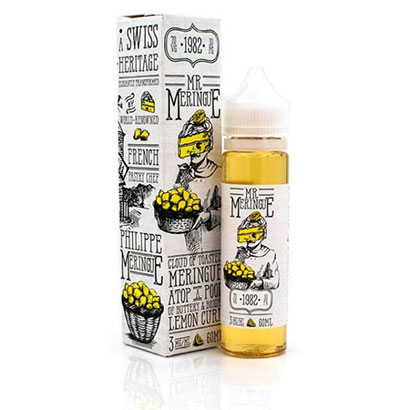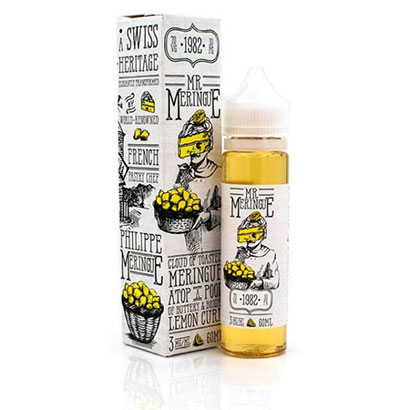 CHARLIE'S CHALK DUST MR MERINGUE
£9.99
Description
Brand
Reviews (0)
Description
Mr Meringue shortfill e-liquid by Mr Meringue is a sweet dessert blend with a citrus twist. The buttery meringue taste provides the base of this vape, with a zesty lemon curd creating a fusion of sweet and sharp notes.
Mr Meringue is available as a 50ml shortfill with space for a 10ml nicotine shot of your choice. For example, adding a 10ml, 18mg nic shot to this 50ml shortfill will create 60ml of 3mg e-liquid.
Ideal for producing large clouds and deep flavour this is a 70% VG e-liquid, it works best when used with a sub ohm tank or kit.
Mr Meringue e-liquids are manufactured in the US, known for sweet dessert blends reminiscent of the classic whipped cream pudding.
50ml of E-Liquid in a 60ml Chubby Gorilla Shortfill Bottle
0mg Nicotine Strength
Space for a 10ml Nic Shot
70% VG / 30% PG
Designed for Sub Ohm Vaping
Made in the USA
Childproof Cap
Tamper Evident Seal
Recyclable Bottle
Brand
CHARLIE CHALK DUST