OHM brew
OHM Brew E liquids & salts.
Amazing new and refreshing flavors.
ELF BARS
MAKE IT ELF, ENJOY YOURSELF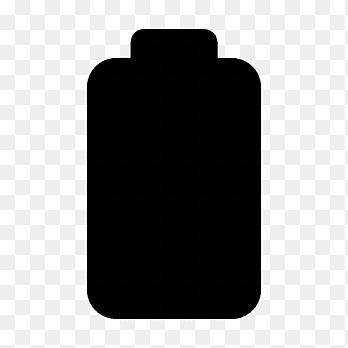 Just CBD
Sheesha/Hookah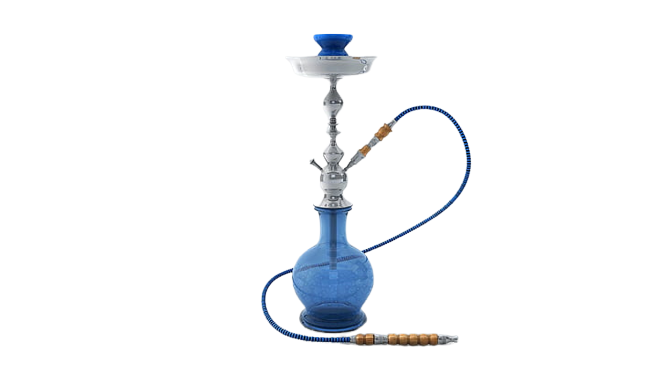 SHEESHA, HOOKAH
&
OTHER ACCESORIES...
LOOKING FOR THE BEST SMOKING ACCESORIES IN THE TOWN?
YOU'VE CAME TO THE RIGHT PLACE.
WE HAVE THE MOST ORIGNAL & QUALITY STUFF TO SATISFY.
CHECK OUT OUR AMAZING DEALS ON THE BEST PRODUCTS...